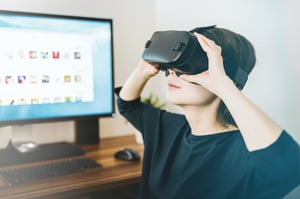 We have some exciting opportunities and are open to collaborations with subject matter experts.
Collectively, we can get farther reach and make more of an impact.
We believe in diversification and welcome learners of all ages, races, and cultures to contribute to the conversation. We want to get away from groupthink, minimize bias, and offer perspectives from a variety of backgrounds across topics that cover our three pillars: accessibility, affordability, and relevancy of education for today's landscape.
We have noted a few upcoming planned opportunities noted in the form, in case any should resonate with you. And we welcome other ideas on how we might be able to collaborate.